MOVE

BEYOND

OVERWHELMED
I create simple processes for overwhelmed, entrepreneurial men to achieve their impossible goals.
Here's why.
From

burnt out

to

peak performance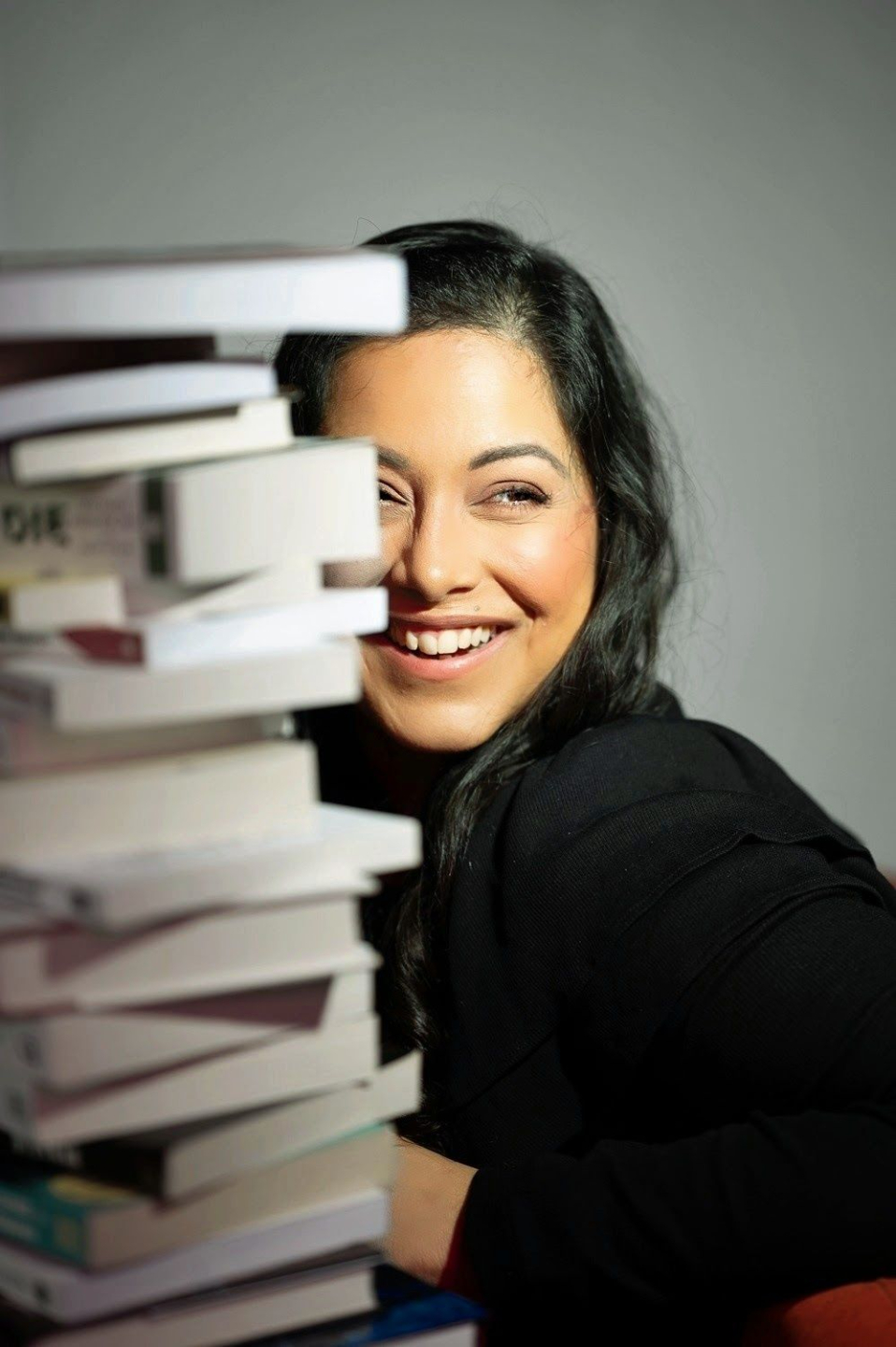 Over the last 2 decades, I've set up and run 5 businesses while working with, and for, some of the top tier investment banks in the world.
In my early 20s, I burnt out twice. The third time was a breakdown in my late 30s that almost took my life. My Dad, and other men we knew never got that second or third chance, and lost their lives far too soon to burnout.
Today, I run three businesses, studying towards a MSc in Applied Neuroscience at King's College London and am a Director at UBS where I work as a Product Owner within eDiscovery. I have more free time than I've ever had.
Because what got me from a burnt out over-achiever to a laser focused high-performer was the same process I used to generate $19.96m+ for over 85+ small business and large corporates.
The child carer
In 2016 I burned out, but that fire was lit when I was only 8 years old.
That was when my aunt came to live with us. She had brain damage. It was painful to watch her just survive through the last years of her life. And it was a really heavy burden for my parents, as well as for me. They took on too much, never asked for outside help and it took its toll on all of us.
I was only a child. Yet, I did what I could. And grew up much faster than I could have imagined.
Uni wasn't for me, so I dropped out in the first 12 weeks and started to apply for roles in the City. At 19, with no experience other than a part time shop assistant, I got my foot in the door at a Japanese investment bank - that became the start of my 24+ year corporate career.
The process geek with complex PTSD.
Many years later, when I was 23, I was headhunted by Goldman Sachs. Having just lost both my Dad and my aunt, a chaotic environment sounded like heaven. I threw myself into creating a huge project and after that improving systems and processes became my career - and I was pretty good at it.
I worked with dozens of companies, ran my own businesses - two jewellery brands, and got busier and busier everyday. What I didn't realise, though, was that I was making the same mistake I had been fixing: I took on way too much and started feeling overwhelmed - but I never slowed down or asked for help.
Until one day I was in a Zara store in Oxford Street and I saw a floral dress, one like my aunt used to wear, that triggered my first PTSD flashback. It brought back all the baggage and the violent experiences I'd been carrying from my childhood that I'd never really dealt with.
I started to get sick all the time, throwing myself into work even more and eventually I burned out.
I felt guilty being off work, so once I'd recovered a little I jumped right back into it, but it didn't take long for me to burn out again.
No matter how many times I experienced it before, I thought I could go back to normal and deal with everything else later.
Until a breakdown in 2016 almost took my life.
How processes & systems saved my life.
This time I finally got some professional help, dealt with the root cause of my problems and little by little I got better.
Therapy was great. Coaching helped. Slowly, I was able to let go of my need to fix every single problem that wasn't mine and be the main provider no matter if it was at home or with friends.
But being told to play down my ambitions didn't sit well with me.
Instead, I applied the same methods I used to simplify the most complex of businesses and make them over $19.96m to create something better from my own chaotic life.
As I became more clear and confident of who I was and who I wanted to be, I built out my own process consultancy - 5S Projects - in parallel. I'd become so much lighter and more confident that my business clients noticed it and started asking me to help with THEIR personal challenges.
I wasn't really a coach, I'd never done that before, but I didn't want anyone else to go through what I had. So I tried, and found that I actually helped them get rid of the noise that stood in the way of what they wanted to achieve. And to help them achieve those things too.
I trained in various modalities and went on to set up my own mental performance consulting business for individuals.
My simple structures solve the problem at the root and move you forward in parallel. It's helped me and 216+ ambitious and driven individuals achieve their impossible goals without the need for ice baths, over-engineered morning routines, and hours of meditation.
All without sacrificing our health and relationships for the impact we want to create.
You're just

one click away

from an

overwhelm-free

life
The ultimate insights to architect a successful life. Without the ice baths & fluff. Delivered direct to your inbox every Saturday.


Free from hacks, quick fixes & spam